Guitar Player Magazine called Robert's music "genius". Robert Silverstein said DiMaio's music combines brains, braun and a palate of excellent melodic ideas. FOMO is his finest work to date.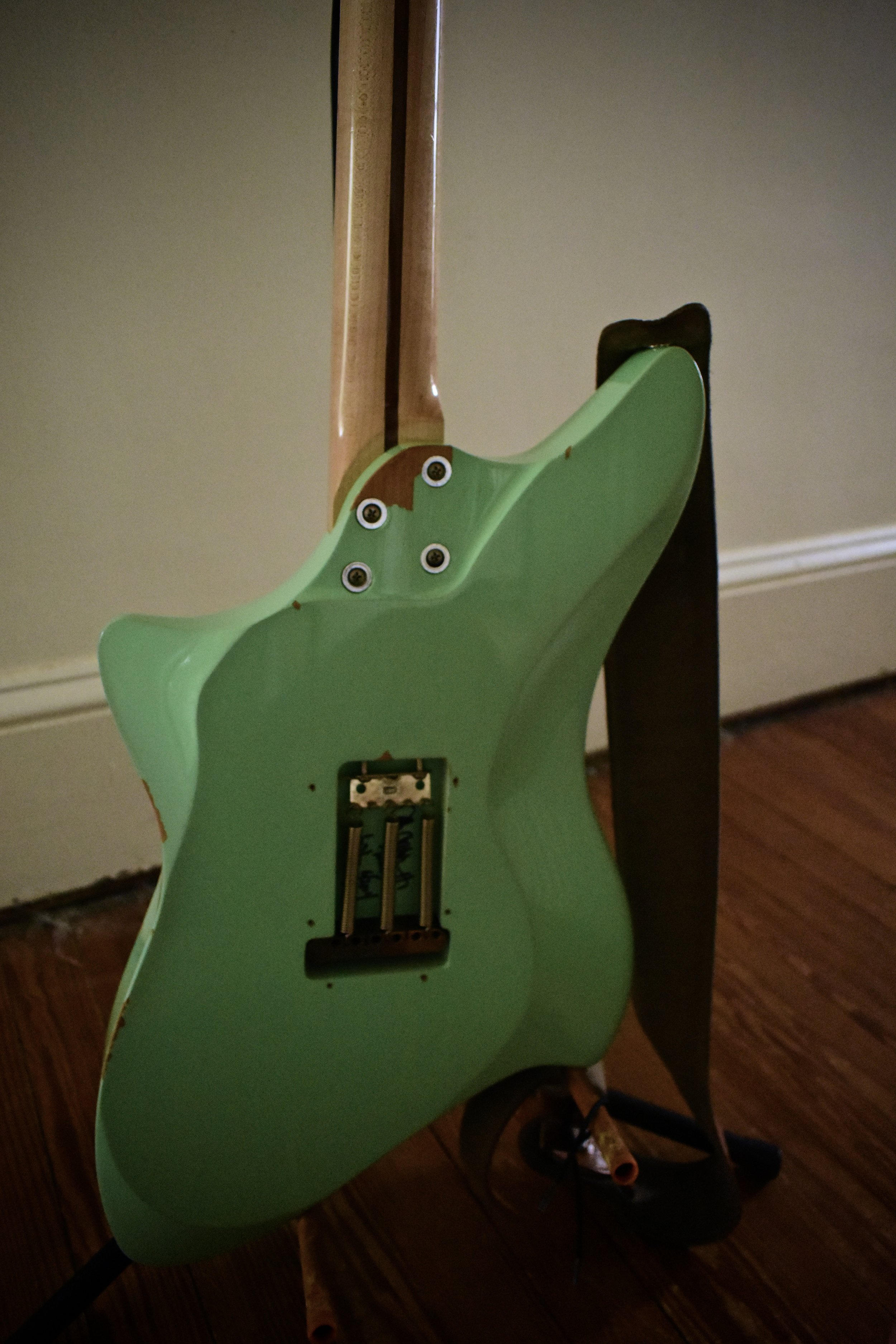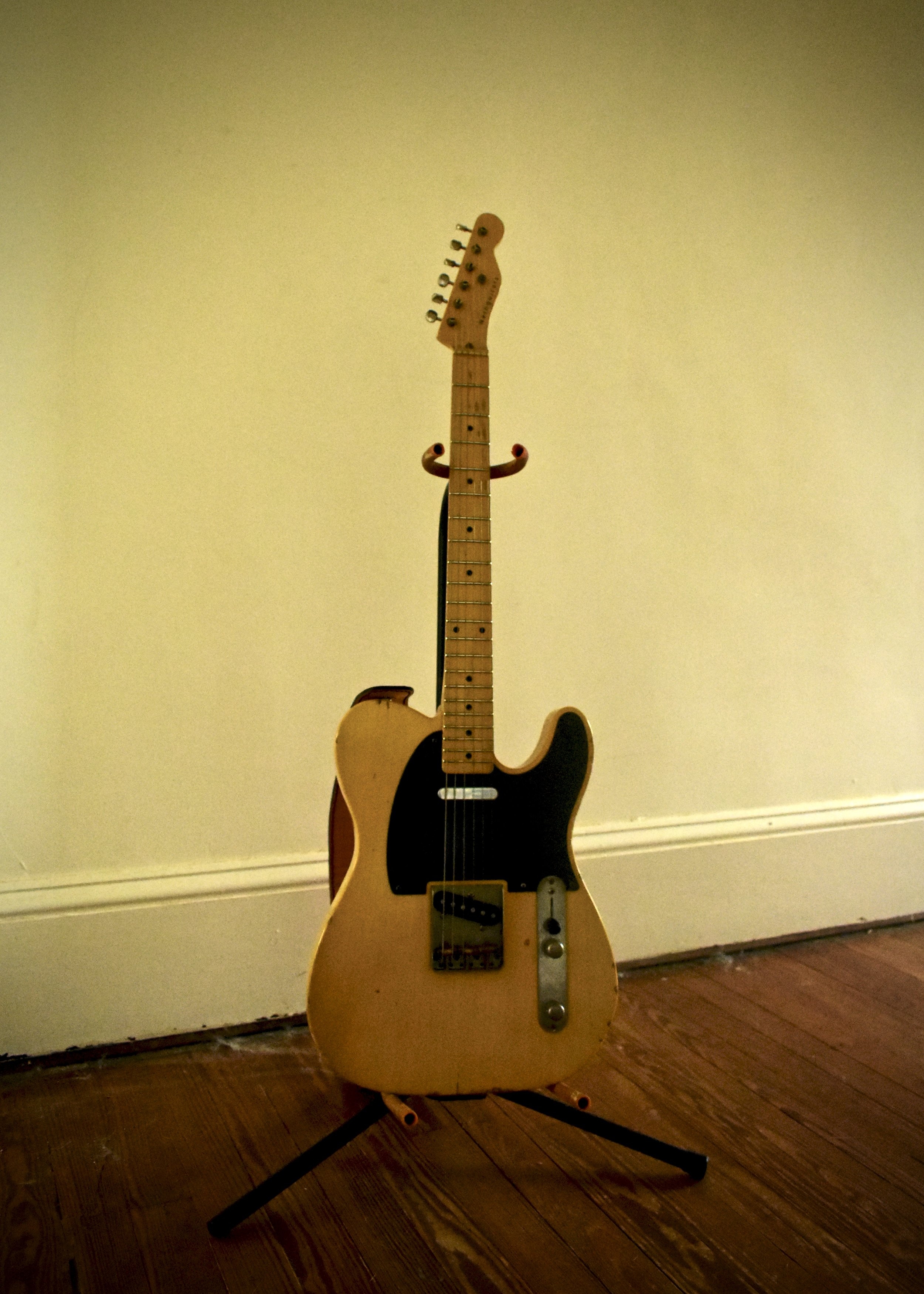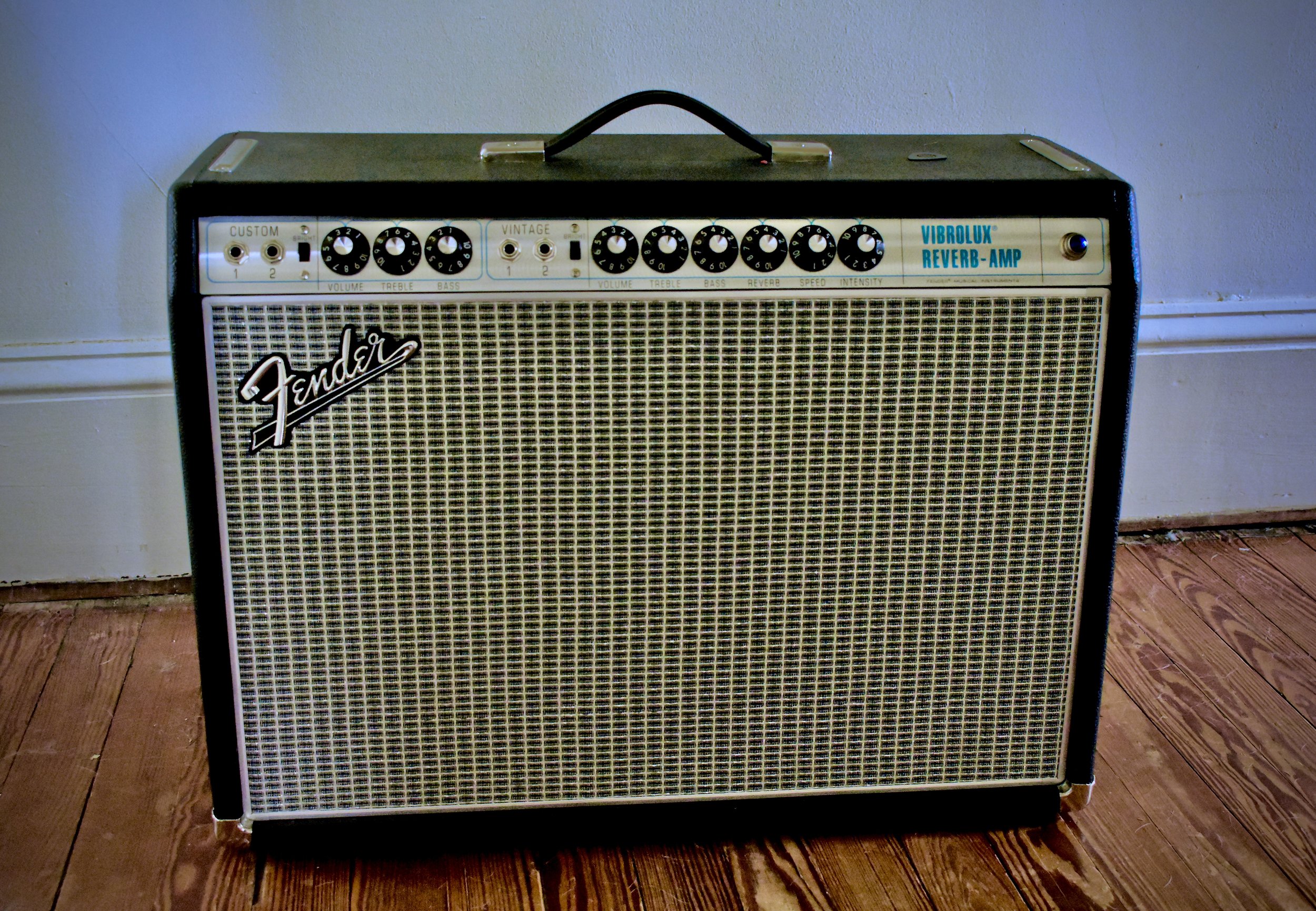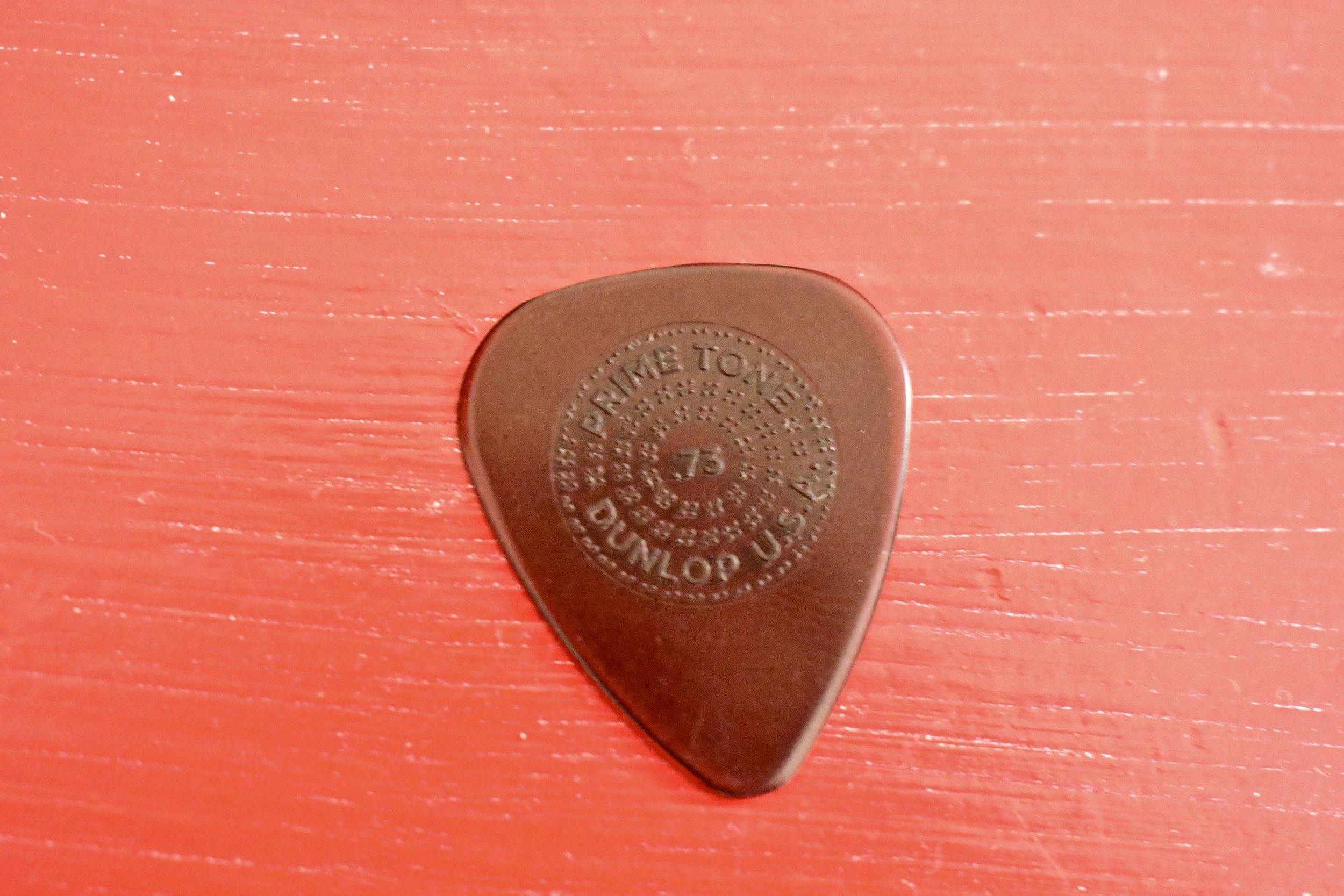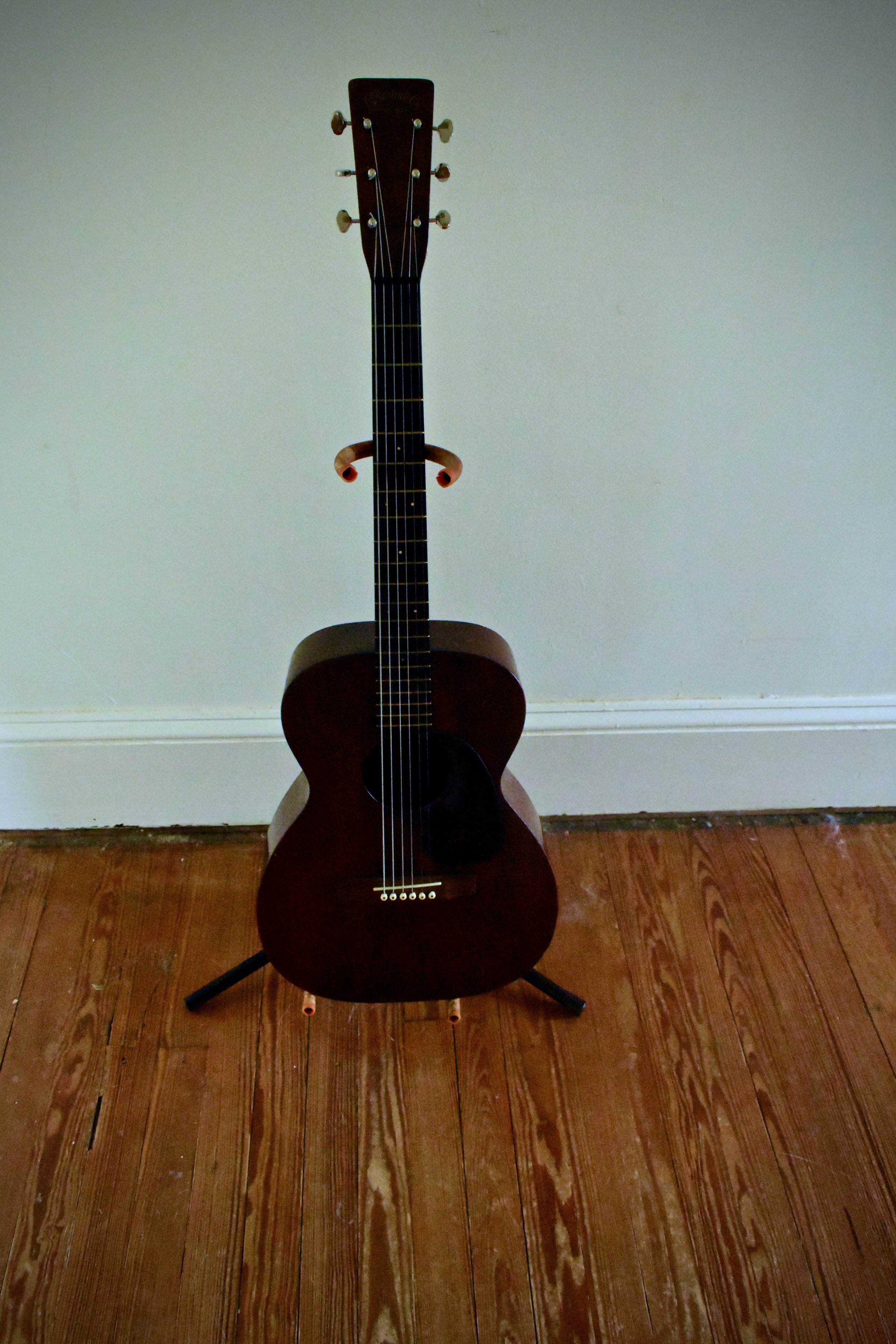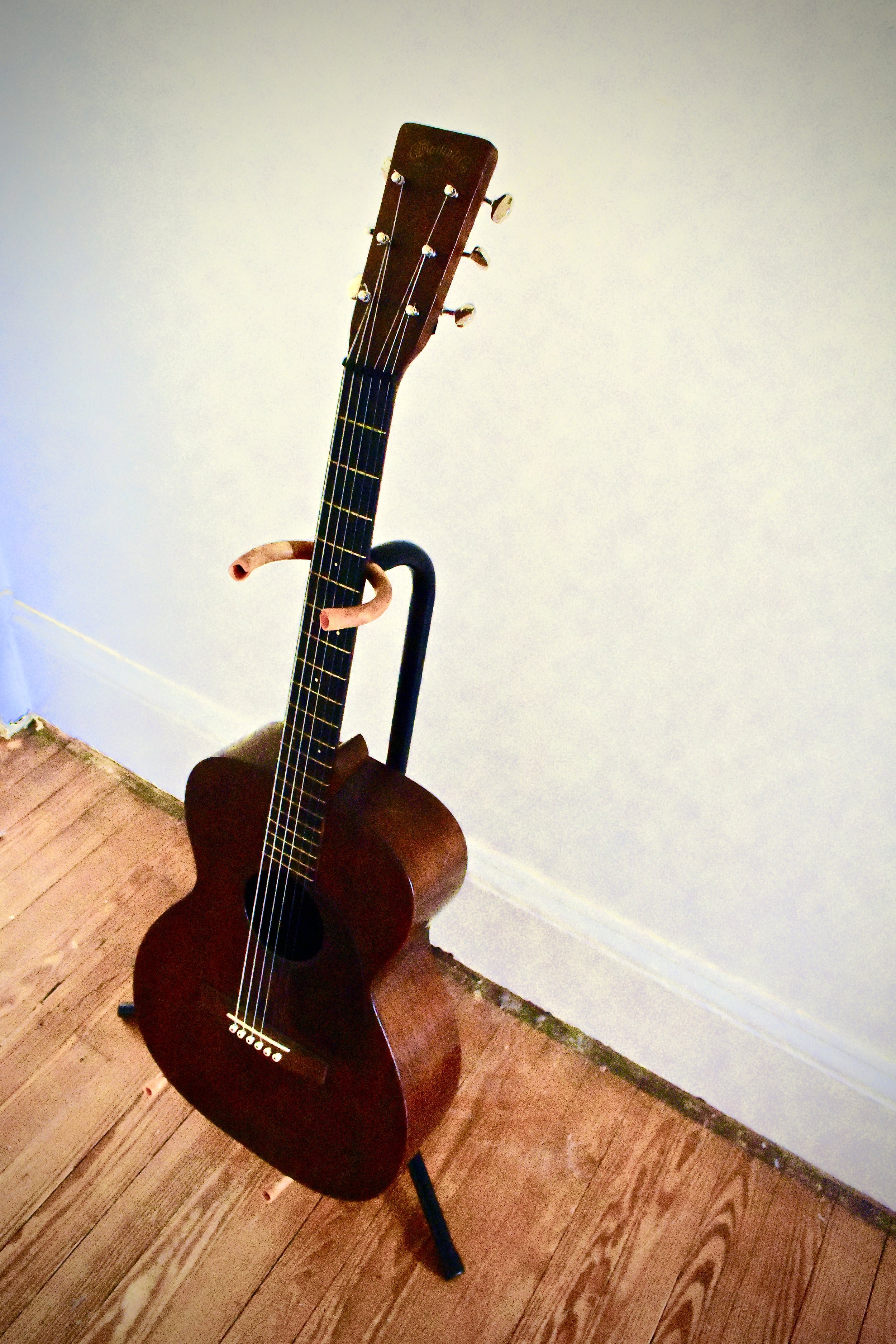 Robert DiMaio
"You are a very talented musician and you have great musical ideas. But, I want to hear the record you make when you aren't trying." Sage words spoken to me about the release of my first record. I had a lot of life to live to get here, but I am now making the music that I am meant to be making: My newest release, FOMO, is a deep record. It bleeds where it needs to bleed, it grooves where it needs to groove and it yearns and burns in equal measure. I have never been more proud of the music I have made. Listen closely and you'll hear my deepest stuff in these notes, and some amazing guest musicians as well.

As an Instrumental artist, I don't want to make "musician" music. However, I do believe in the power of music to tell a story... A universal, accessible and interesting story about being who we are; the pleasure and the pain. I have reached a point where it is no longer relevant how well I can play the guitar. It is about how well I can convey the story, the vibe, and the feel of the music through my instrument, and throughout my writing.

There is a sensuality at play in this music. Joy, pleasure, lust, and deep thought are all inside the notes that define these songs. In the end, it is about the inconvenience and beauty of being human. It is about embracing those things that society attempts to cut out of you in the name of convenience, progress and efficiency.

I want this record to help you live your life, and hear what it sounds like.

Set your imagination free and let the music take you places. Music is, after all, one of the world's greatest pleasures, and I am happy to help provide the stimulus.

Music is the Best,

Robert DiMaio
Subscribe or Inquiry
Sign up for the mailing list to keep up with exciting news in the world of Robert DiMaio music. Also, inquiries for booking and all things Robert DiMaio can be sent here.
Please complete the form below
FOMO Reviews
"In the summer of 2018, I released the best music of my life, FOMO. Here is what some people had to say about the music of FOMO."
Nicky -
Good record, thanks for sending the album, I found the music catchy, energetic, experimental, melodic, atmospheric, jazzy, blues based, groove based and diverse with lots of character, textures and spirit within the song structures. The musicianship is thrilling throughout the album. Good solid vibe, great production and performances.

I love all the tracks: Car, Cigar, Alone at Night, Feelin' Up, Gettin' Down, Burnt Wood, Last Sunday of Summer, Pleasure Thinking Music, and Break Apart (love that guitar tone).

I can't fault the album at all, it's a little how can I say, Al Di Meola meets Joe Satriani with a little retro summery classic rock, a lot of soul and energy. Really enjoyed this…


Steve -
Ok so just getting into the download and its all amazing but "Break Apart"...
I don't have words to describe, but unbelievable.
I had googled FOMO and saw the definition of Fear Of Missing Out and that is such a perfect title for so many reasons.
Break Apart has so many emotional levels. It's like floating through a dream state, while wrestling with a thousand competing emotions. And when you go off at the 2:30 minute mark you bring it to a whole different level!! Unbelievable stuff! I'm going to have to listen to this a thousand times to get all the nuances, but had to tell you how impressive it was and what an immediate emotional response it brings.
I'm just digging into the rest but had to tell you.
Ok, I'll stop now and go back to listening.

David -
Hey man!
I listened to FOMO this morning/afternoon.
It's really great man!

I dig the whole thing.
I like the final track 'Burnt Wood (Birds)' which is nice and mellow, 'Break Apart' reminded me of some 1970's Pink Floyd (which is AWESOME), and those horns on 'Last Sunday of Summer' were also a very nice touch.
All of the guitar parts, melodies, licks, and solos are great, but you also have some mighty fine instrumentation happening in there too.

I caught some really nice keys, bass, drums, horns, and more! I like hearing all of those instruments and textures in there.

A lot of instrumental guitar albums are just GUITAR EVERYWHERE and in your face.
But I prefer instrumental music like this, where yeah there's a guitar happening, but there's a lot of other stuff happening around it too.
Killer music my friend!
Bravo!